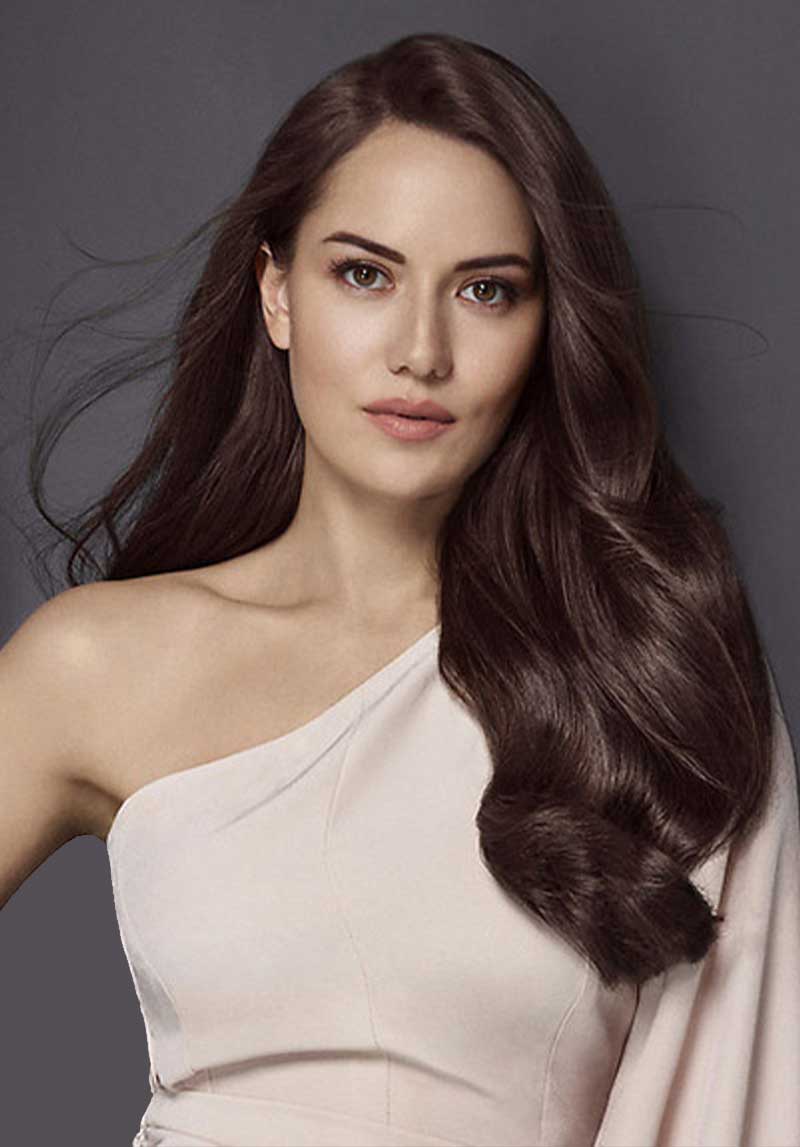 Personal Information
Known For
Player
Known Credits
18
Birthday
04-06-1986
Place of birth
Solingen, Germany
Fahriye Evcen
Movie and TV series actress. Her full name is Fahriye Evcen Özçivit. Born June 4, 1986 in Solingen / Germany. She is from a family that immigrated to Germany from Samsun. Fahriye Evcen has three older sisters named Neşe, Ayşen and Demet. The actress had a difficult childhood in Germany and at the age of seven, she traumatically witnessed the burning of Turkish houses in Solingen by German neo-Nazis. After completing primary and secondary school, she started studying Sociology at Heinrich-Heine University in Düsseldorf. However, she was only able to continue her studies for one year. In her first year of university, Evcen came to Turkey on vacation and was a viewer in a program presented by Oya Aydoğan, during which she was discovered by series producers. The actress, who was offered a TV series, interrupted her education and moved to Turkey with her mother.
Fahriye Evcen, who interrupted her university education in Germany for five years, entered Boğaziçi University History Department after a short preparatory period and completed her education here. The actress is fluent in German, English and Spanish.
Fahriye Evcen's first step into her acting career started with the TV series "Asla Unutma" in 2005 and her acting was appreciated by the producers. Just a year later, in 2006, after taking part in the series called "Hasret", she left the series and continued her career with the series "Yaprak Dökümü", which led her to be recognized throughout Turkey. Lasting until 2010, the actress played the role of Necla in the series and showed herself as the character that the producers were looking for with this series. In the meantime, the actress played the lead role in the movie "Cennet", which was presented to the audience on April 11, 2008. During these years, she played roles in the films "Love Eclipse", "Signorina Enrica" and "Takiye" and also did voice acting in the movie "Alvin and the Chipmunks 2".
Married on December 23, 2016 to Burak Özçivit, Fahriye Evcen continues to take part in new film and series projects.