ABOUT US
MEDYAPIM was founded in 1993 by the partnership of Fatih Aksoy (producer & director) and Guzel Sanatlar Holding. It made a very fast and noticeable entrance into the television industry with smash hit entertainment shows during the first years of private televisions in Turkey. In the year 2000, MEDYAPIM took an innovative step and adapted the famous US Series «The Nanny», marking its place as the first production company in the world to adapt a US series. MEDYAPIM has also adapted many worldwide popular programs in Turkey with great success including «Popstar», which broke rating records in Turkey.

In the past decade, MEDYAPIM has moved towards producing more scripted content, especially dramas. It has produced many successful adaptations of foreign scripted series as well as multiple original scripted series, which have garnered worlwide success.

MEDYAPIM has multiplied its production capacity by parenting other production companies including MF Yapım, No:9 Productions, NTC Media and Mednova.

Today MEDYAPIM is recognized as one of Turkey's biggest content producer.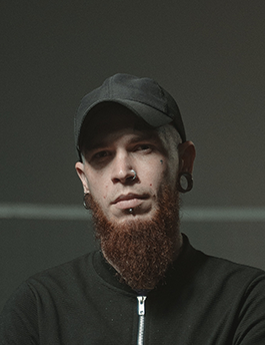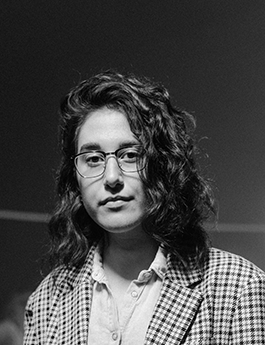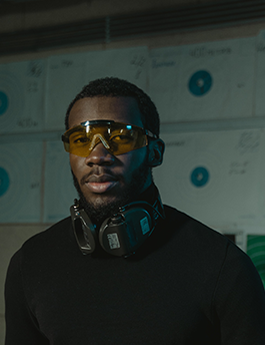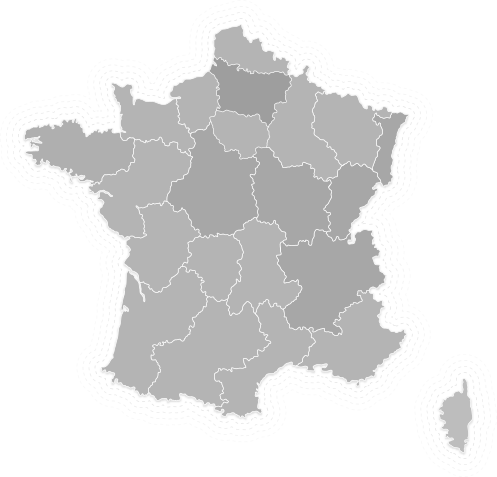 Contact Us Here
Streamit is located in Los Angeles city and you can contact us at [email protected] for any tech-related support and assistance. We love to hear from our Streamit users.
Our Office Address
Levent mah. Krizantem sok. No:82
Beşiktaş / ISTANBUL