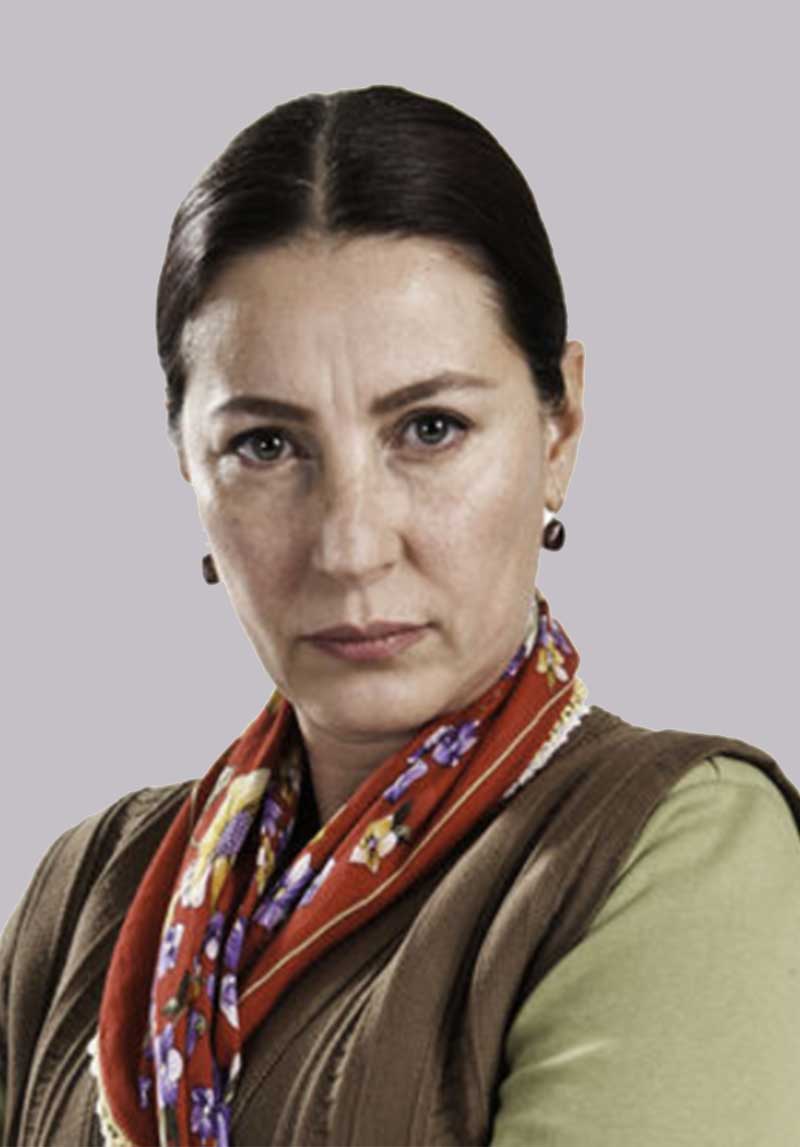 Personal Information
Known For
Actor, Theater Actor
Known Credits
19
Birthday
13-06-1965
Place of birth
Izmir
Vahide Gordüm
Vahide Gördüm was born on June 13, 1965 in Izmir as the daughter of a Greek immigrant family. Her real name is Vahide Perçin. She studied graphics in high school and entered the Faculty of Economics when she started university. She won 9 Eylül University Faculty of Fine Arts, Department of Theater and continued there. While attending school, she married Ankara Art Theater (AST) actor Altan Gördüm in 1992.
After graduating from school, she moved to Ankara with her husband and joined AST. Then she accepted the offer of the State Theater and went to Adana. She took part in various theater plays. While waiting to be transferred to Ankara, she received the news of her mother's death in 2003. He could not take leave and go to her funeral. She made her decision that night while performing on stage. She resigned as soon as the season ended and returned to Ankara.
Vahide Gördüm stepped into the world of television with the role of Suzan Kozan in the series Bir İstanbul Masalı (An Istanbul Tale), which was broadcast in 2003. Gördüm's family moved to Istanbul. Immediately afterwards, she appeared before the audience with the role of Fulya in the series Thief Police. In 2006, she shared the lead role with Çetin Tekindor in the movie First Love. In 2007, she played the character of Zeynep Eğilmez in the TV series Annem.
He continued his role as the lead actor Yilmaz in the series "Ad Adı Adı Feriha Koydum". However, from the 3rd season of the series, he left the cast of the series together with the other lead Hazal Kaya and supporting actors Barış Kılıç and Ceyda Ateş.
In 2012, she played the role of a doctor in a medical series called Hello Life, an adaptation of Private Practice. In 2011, she learned that she had breast cancer, and after an intensive treatment process, she overcame the disease. Vahide Gördüm has been married to theater actor Altan Gördüm since 1991 and they have a daughter named Alize Gördüm (b.1994).
In March 2013, she divorced her husband of 22 years and started using her maiden name Perçin. In June 2013, she entered the series "Magnificent Century" as Hürrem Sultan.