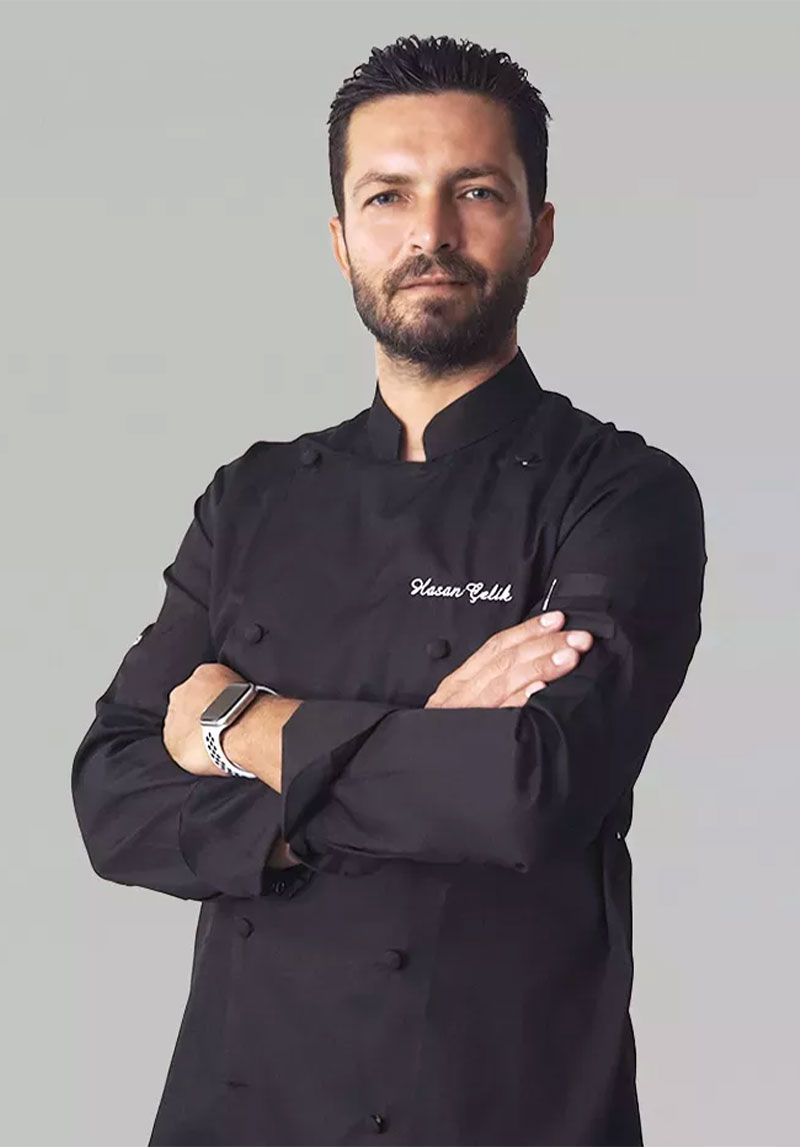 Personal Information
Known For
Player
Known Credits
3
Birthday
09-09-1975
Place of birth
Izmir
İlker Kızmaz
Movie and TV series actor. Born on September 9, 1975 in Izmir. İlker Kızmaz graduated from Anadolu University Faculty of Business Administration and when he wanted to become an actor, he received acting training at Bahçeşehir University and Ekol Drama Art House.
İlker Kızmaz is married to Aslı Türkel and has a 3-year-old daughter named Naz Kızmaz.
İlker Kızmaz, who started acting in the series Aslı ile Kerem in 2012, has starred in many movies and series so far. İlker Kızmaz, who participated in the series Payitaht: Abdülhamid in 2018 with the character of Şehzade Mehmet, had previously appeared as Emir in the series Umuda Kelepçe Vurulmaz and Tarık in Sevda Kuşun Kanadında. In 2020, he played the role of Mustafa Kemal Atatürk in the series Ya İstiklal Ya Ölüm, which came to TRT screens. The same year Awakening: He played the character of Arslantaş in the Great Seljuk series. He continues to take part in new projects.