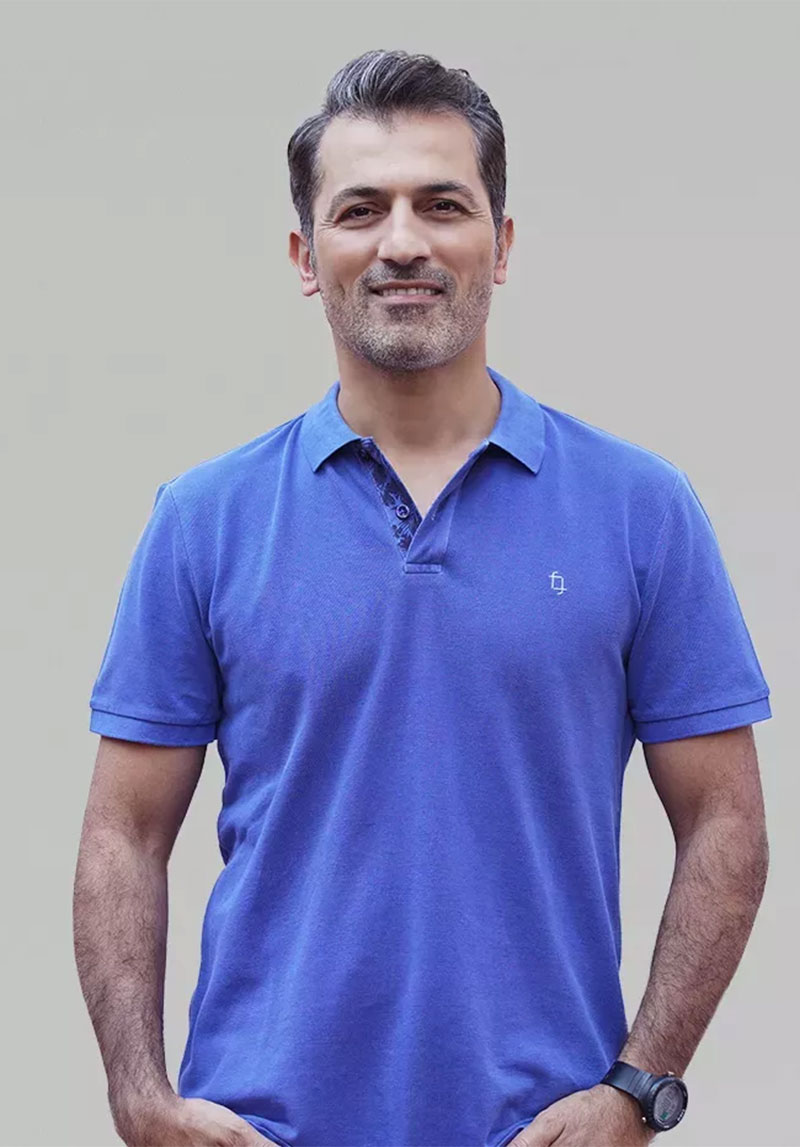 Personal Information
Known For
Player
Known Credits
5
Birthday
01-01-1982
Place of birth
Mardin
Feyyaz Duman
Movie and TV series actor. Born January 1, 1982 in Mardin. In 2001, she graduated from Istanbul Technical University State Conservatory Folk Dances Department. After graduating in 2006, she went to New York, USA in 2007 and studied acting for 5 years.
His first project was the short film "Boran" in 1999. Later, in 2001, he played the character of Faruk in the movie "Fotoğraf", his first movie project. Feyyaz Duman's turning point was the character of Ali, which he played in the movie "Annemin Şarkısı", which was shot in 2014.
Feyyaz Duman played the character of "Arif" in the series "Woman", which has been on the screens since 2017. He gained great sympathy with this role. In 2020, he played the character of Nazım in the Dam series, in which he played the lead role. In 2021, he played the role of Yakup in the series Liars and Candles. He continues to take part in new projects.
Role
1
Woman Character

Arif (3 Seasons)

2017 - 2018 - 2019 - 2020
2
Dam Character

Nazim Güney (2 Seasons)

2020 - 2020 - 2021
3
Unfaithful Character

Asya Arslan (2 Seasons)

2020-2021 - 2021-2022
4
Liars And Their Candles Character

Jacob (1 Seasons)

2021
5
Guest Character

Night (Sun) (1 Seasons)

2021
1
Woman Character

Arif (3 Seasons)

2017 - 2018 - 2019 - 2020
2
Dam Character

Nazim Güney (2 Seasons)

2020 - 2020 - 2021
3
Unfaithful Character

Asya Arslan (2 Seasons)

2020-2021 - 2021-2022
4
Liars And Their Candles Character

Jacob (1 Seasons)

2021
5
Guest Character

Night (Sun) (1 Seasons)

2021