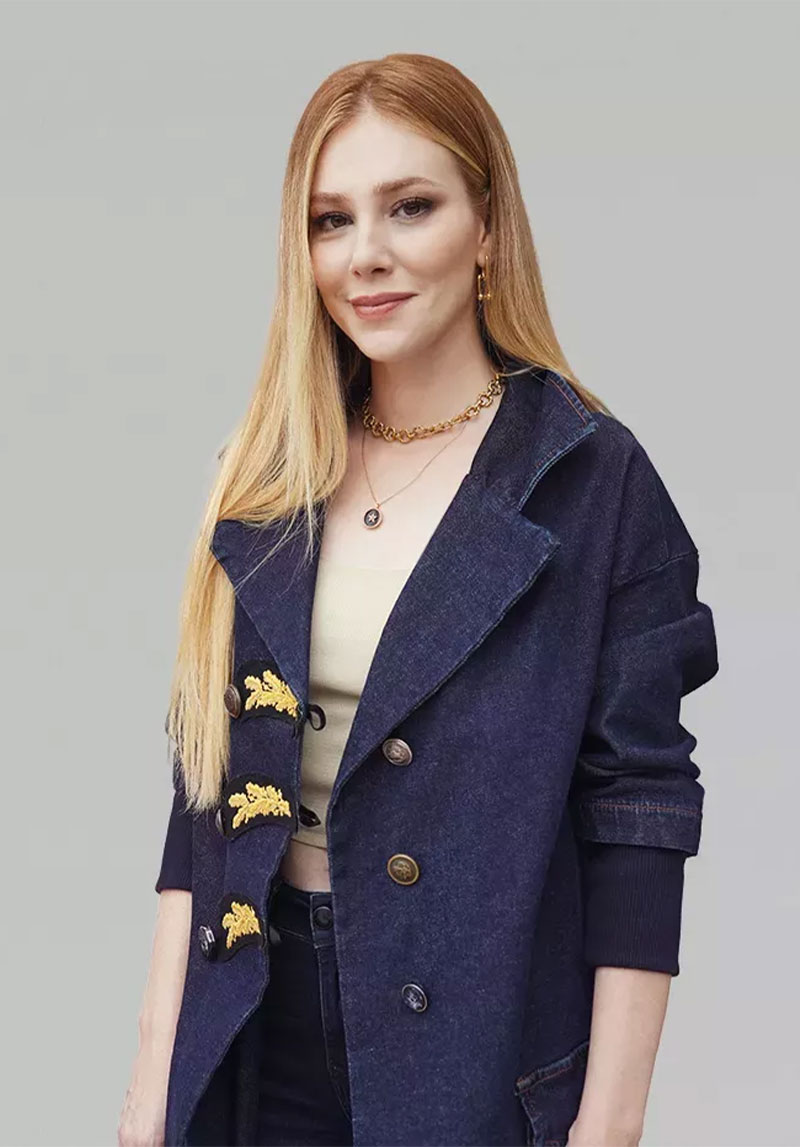 Personal Information
Known For
Actor
Known Credits
3
Birthday
13-07-1985
Place of birth
Istanbul
Elçin Sangu
Movie and TV series actor. Born August 13, 1985 in Istanbul. 1.69 m, 59 kg. After graduating from Mersin University Opera and Singing Department, he entered Yeditepe University Faculty of Fine Arts Theater Department with a scholarship in 2006 and dropped out after a short time when his love for music prevailed. After receiving training at Sahne Tozu theater, she started to act in TV series.
After her acting training at Sahne Tozu Theater, she started her acting career with the series "Öyle Bir Geçer Zaman ki" in 2011 and took part in the series "Aşk Kaç Kaç Beden Giyer", "Bir Aşk Hikayesi", "Kurt Seyit ve Şura", "Sevdam Alabora".
In 2017, Elçin Sangu, who starred in the movie "Happiness Time", played the character of "Mia" in the project "Yaşamayanlar", which was broadcast on Blu TV.
In 2018, she played the character of Zeynep Tunç in the series called Collision, which came to Show TV screens. In the following years, she played in new series such as Good Day Bad Day, Liars and Candles. She continues to take part in new projects.