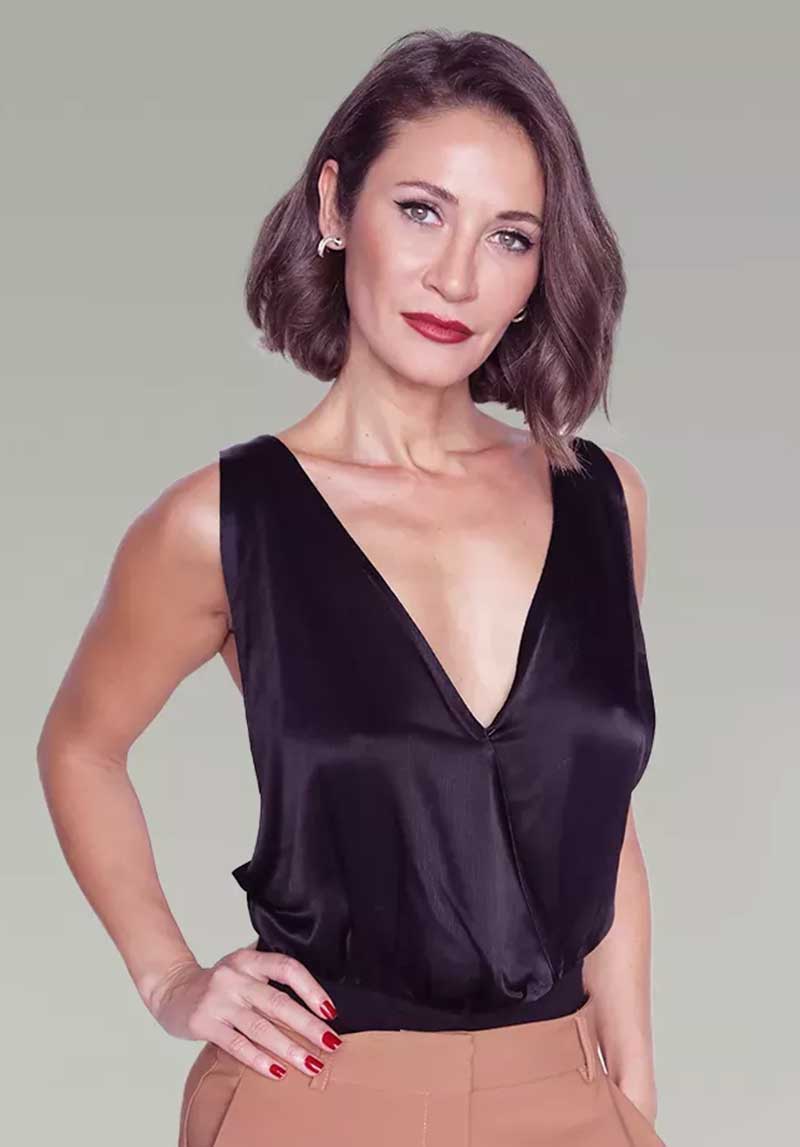 Personal Information
Known For
Translator, Actor, Voice Actor
Known Credits
4
Birthday
23-11-1981
Place of birth
Istanbul
Ece Dizdar
Theater, cinema and TV series actor, dubbing artist, translator. He is 1.67 meters tall and weighs 56 kg. He was born on November 23, 1981 in Istanbul. Due to his father's duty as a submariner, he lived in many cities in Turkey and in countries such as Pakistan, Belgium and England during his childhood. In the places he traveled, he usually studied at DODDS American schools.
During her middle school years, she studied musical acting, voice and dance in Belgium and performed on stage for 2 years as part of the children's conservatory. After graduating from Marmara University Faculty of Communication, the actress moved to London, completed her acting education with a scholarship at ARTSED acting academy and started her professional acting career.
Ece Dizdar has translated plays such as Shopping and F...ing and Festen for Theater DOT. She is a professional commercial and promotional dubbing artist. She continues to take part in theater, television and cinema productions in the UK and Turkey as an actress and translator.