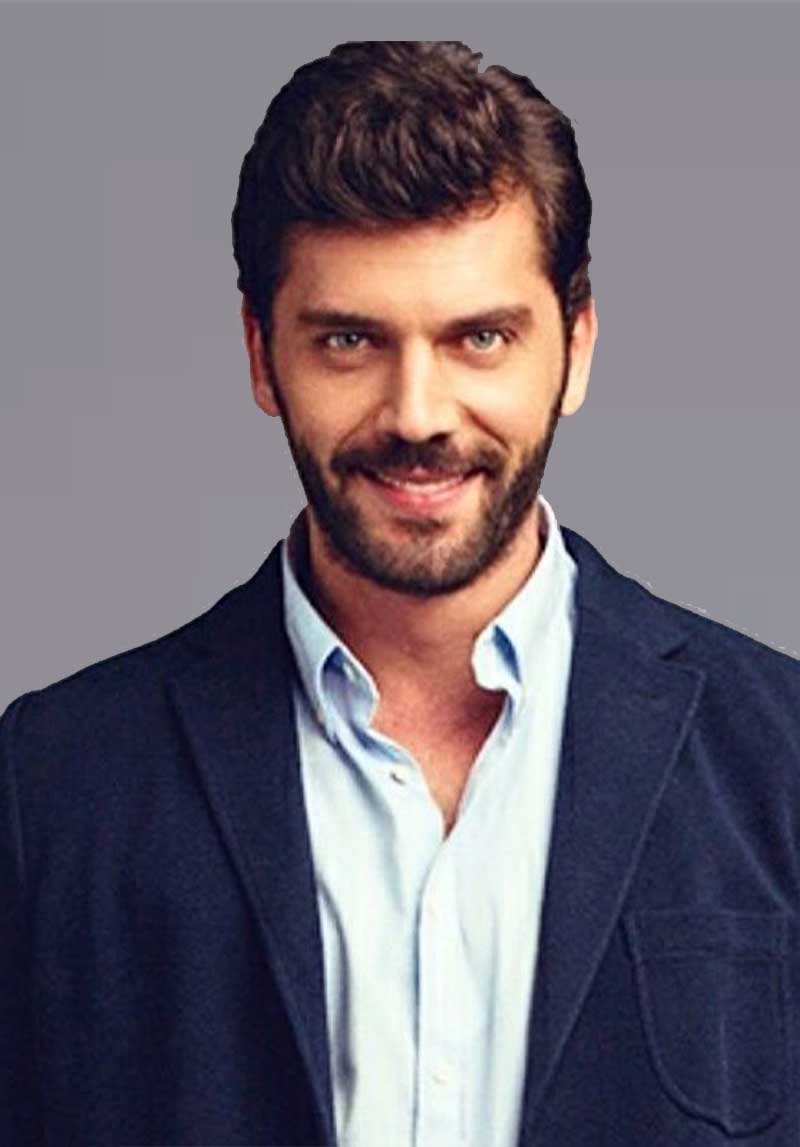 Personal Information
Known For
Model, Actress
Known Credits
4
Birthday
27-05-1985
Place of birth
Istanbul
Can Nergis
Model, TV series and movie actress. Born May 27, 1985 in Istanbul. She is 82 kg and 1.93 cm tall.
After graduating from high school in Istanbul, she went to London and graduated from university there. Then, with the help of her aunt Neslihan Yargıcı, she went to the Far East and modeled in China and Thailand and stayed in Thailand for 8 years. She opened a restaurant called Shewa in Thailand but later closed it.
He came to Turkey in 2011 and started acting in the series Herşeye Rağmen. He made his biggest breakthrough in Arka Sokaklar, which he played in the 2014 - 2015 season.
He has starred in many series so far. He played the character of Tolga Erlik in the series Börü, one of the last series he played, and played the character of Mert in the series Yasak Elma in the 2019-2020 season. He continues to take part in new projects. He speaks Turkish, English, Chinese, Thai and Russian.