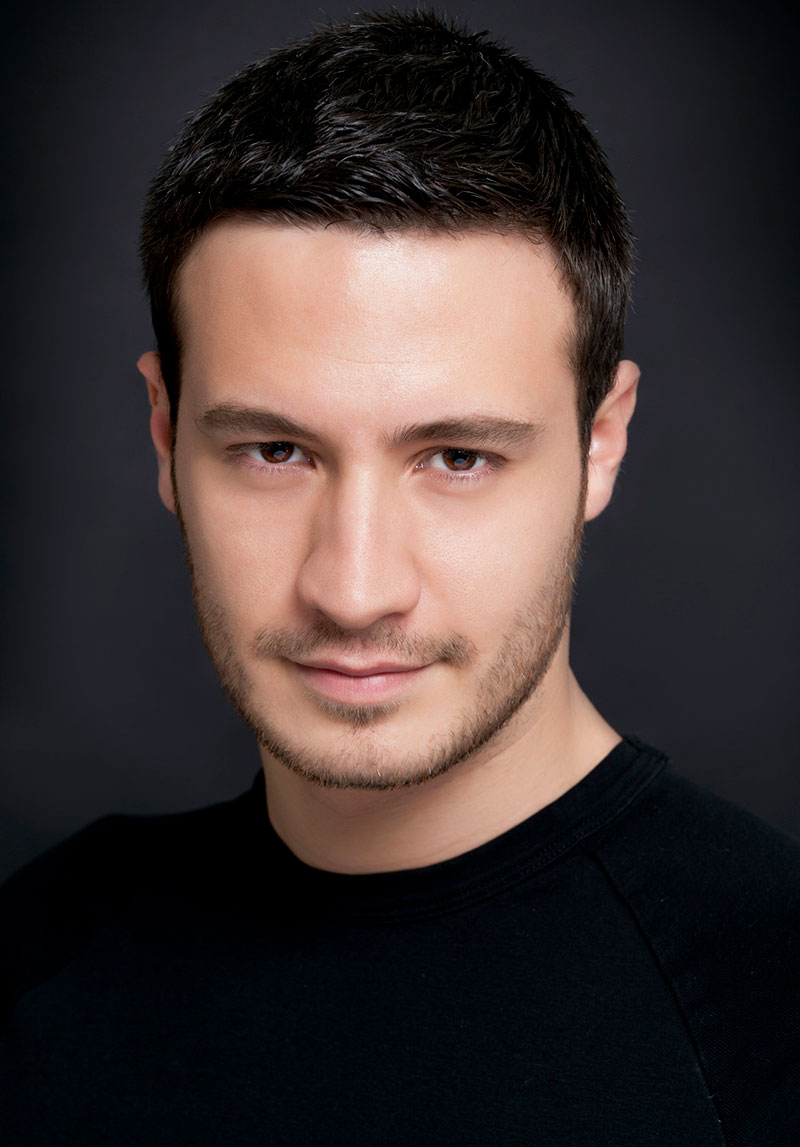 Personal Information
Known For
Player
Known Credits
1
Birthday
29-10-1987
Place of birth
Adana
Burak Sagyaşar
Sağyaşar was born on October 29, 1987 in Adana. His mother is producer Nilgün Sağyaşar. He is the nephew of Turkish art music singer and choir conductor Mustafa Sağyaşar. He completed primary and secondary school in Ankara. After studying French at the French school "Lyceé de Piyer Loti" in Istanbul, he graduated from Galatasaray University, Department of Sociology. Burak Sağyaşar speaks English, French and Italian.
During his high school years, he became interested in theater and performed as a team in a hall of 800 people in Canada. He won the Best High School Actor award.
In 2012, he played the lead role in the series "Sudan Bıkmış Balıklar" with Ezgi Eyüboğlu.
In 2014, he starred in the movie "Hayat Sana Güzel" with Şevket Çoruh, Hande Katipoğlu, Tuba Ünsal, Gökçe Özyol, Timur Acar, Hakan Bilgin.
In 2014, he starred in the series "Saklı Kalan" with Melis Birkan, Muhammet Uzuner, Meral Çetinkaya, Özgür Çevik, Burak Sergen.
Burak Sağyaşar made a statement on August 31, 2014 and said that he quit acting and that he will be the head of his family's "Focus Film" production company. After that, he will continue his life as a producer.
Burak Sağyaşar married actress Hatice Şendil on May 29, 2015. On May 17, 2017, they had a son named 'Can'.
Role
1
Montenegro Character

Selahattin Karadag (1 Seasons)

2010-2011
1
Montenegro Character

Selahattin Karadag (1 Seasons)

2010-2011