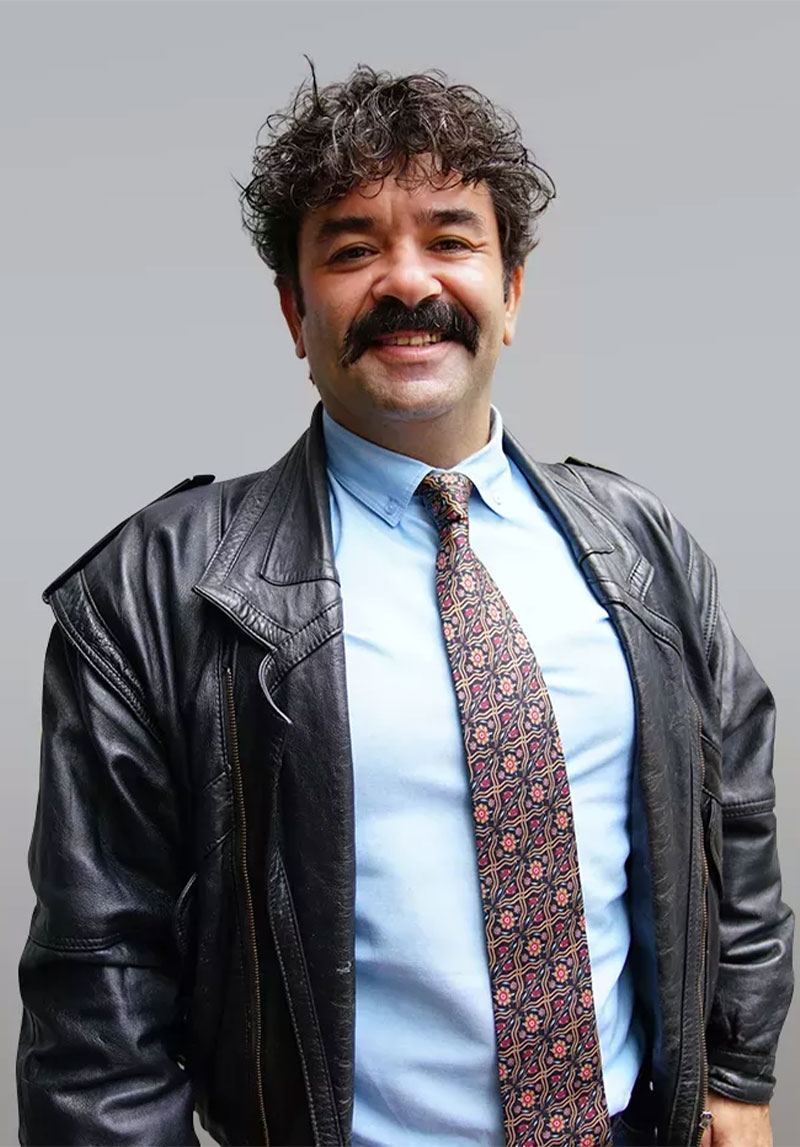 Personal Information
Known For
Actor, Voice Actor, Television Program Host
Known Credits
2
Birthday
26-08-1977
Place of birth
Istanbul
Bülent Şakrak
Theater, cinema and TV series actor, voice actor. Born August 26, 1977 in Istanbul. He graduated from Istanbul University State Conservatory Theater Department.
Bülent Şakrak was married to Özge Borak, also an actress, between 2006 and 2010 and later divorced. He married his co-star Ceyda Düvenci, with whom he fell in love in the TV series "The Law of Love", on December 21, 2015 in a family wedding in the Mount Ida Mountains.
He started his career in theater in 1996 at Kartal Sanat İşliği Theater, acting in youth and children's plays. After Kartal Sanat İşliği Theater, Bülent Şakrak worked at Müjdat Gezen Theater and Yayla Art Center Theater, and since 2004, he has been a member of the cast of Kent Players. He acted in various plays such as To the Death, 39 Steps, Gambler's Choice and Captain from Inishmore.
Bülent Şakrak, who is also a TV program presenter and voice actor, has been acting in theater plays since 1998; Since 1995, he has acted in TV series such as Bizim Aile, Pembe Patikler, Arka Sokaklar, Küçük Kadınlar, Kurtlar Vadisi Pusu and in the movies Halk Çocukğu, Sır Çocukları, Eyvah Eyvah, İksir: The Secret of My Grandfather, and the movie films Yaktın Beni. He continues to take part in new projects.
Role
1
Unfaithful Character

Asya Arslan (2 Seasons)

2020-2021 - 2021-2022
2
Guest Character

Oguz (1 Seasons)

2021
1
Unfaithful Character

Asya Arslan (2 Seasons)

2020-2021 - 2021-2022
2
Guest Character

Oguz (1 Seasons)

2021