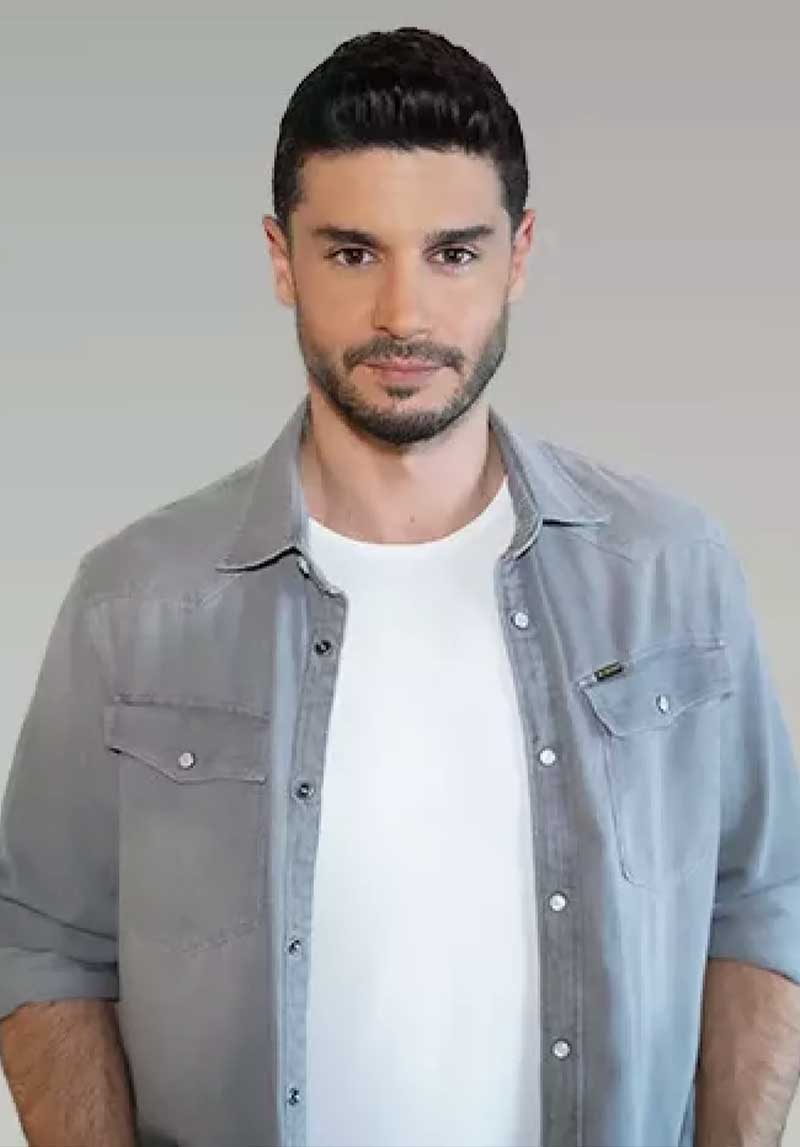 Personal Information
Known For
Player
Known Credits
4
Birthday
28-02-1982
Place of birth
Ankara
Berk Oktay
Movie and TV series actor. Born on October 28, 1982 in Ankara. Graduated from Ankara University Geological Engineering. She worked as a model between 2000-2006. She appeared in over 100 fashion shows. She continued her career abroad after June 2004. She settled in Paris and worked with many brands such as D&G, Ferre, Gucci and Prada in cities such as Milan, Tokyo, Dubai and Moscow.
She returned to Turkey to complete her university education and in February 2007, with an offer from Türker İnanoğlu, she took private acting lessons from Türvak and signed a contract with Erler Film. She became known with the series Tatlı Bela Fadime. Then she appeared in Acacia Durağı. Later, she starred in the series 'Arka Sokaklar' broadcast on Kanal D.
He has starred in many movies and series so far. In 2017, one of the last series he played, he played the character of Captain Kağan Bozok in Warrior. In 2020, he played the character of Çağatay in the series Yasak Elma.