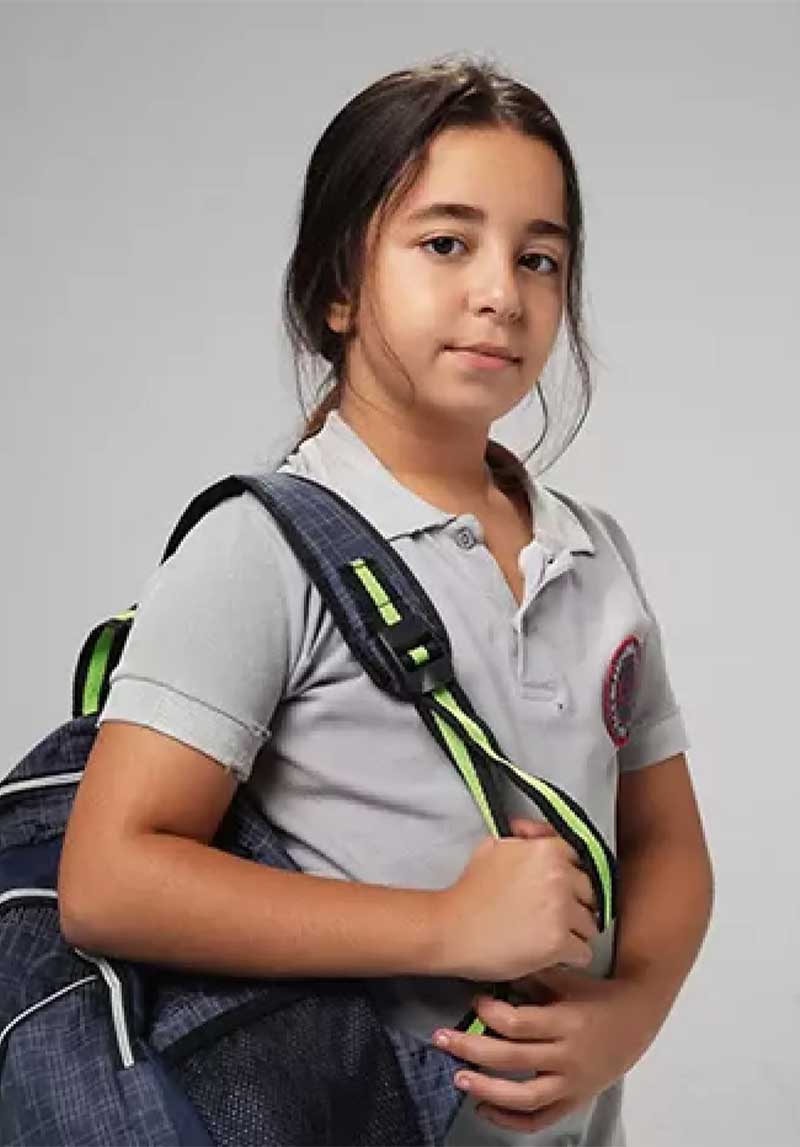 Personal Information
Known For
Actor
Known Credits
8
Birthday
29-08-2009
Place of birth
Istanbul
Beren Gokyildiz
Movie and TV series actress. Born August 29, 2009 in Istanbul. She continues her primary education. Beren Gökyıldız, who also has a brother whom she loves very much, was first liked in the auditions for the series My Husband's Family and was accepted to the series.
Later, Beren Gökyıldız, who once again showed her talents in the children's version of the Güldür Güldür Show, was selected for the series Anne with the character Melek and managed to become one of Turkey's most recognized and beloved child actors at the age of 7. Beren Gökyıldız, who managed to become a great duo with Cansu Dere in the series My Little Girl, was later included in the series Bizim Hikaye for half a season with the character Ayşe. In 2018, Beren Gökyıldız, who became a very good partner with Buğra Gülsoy with her character Öykü, was included as a guest actress in the series Miracle Doctor in 2019.
Child actress Beren Gökyıldız, who has starred in many TV series and movies so far, continues to take part in new projects.